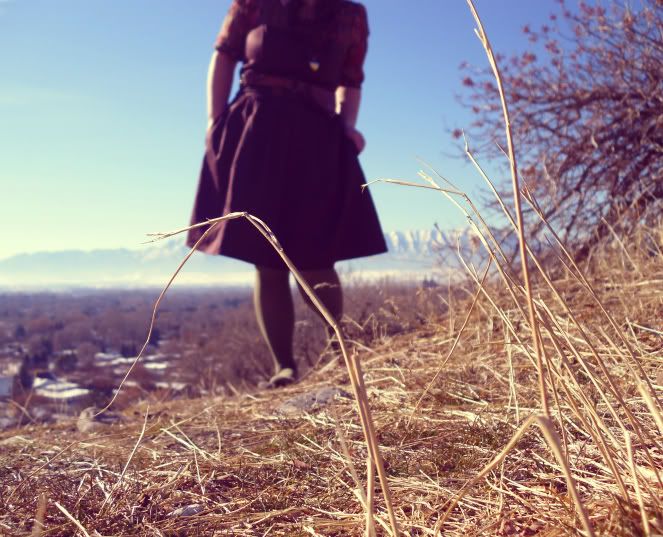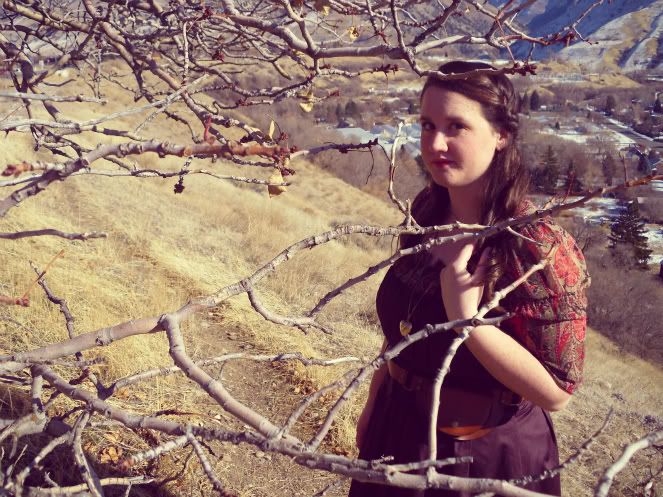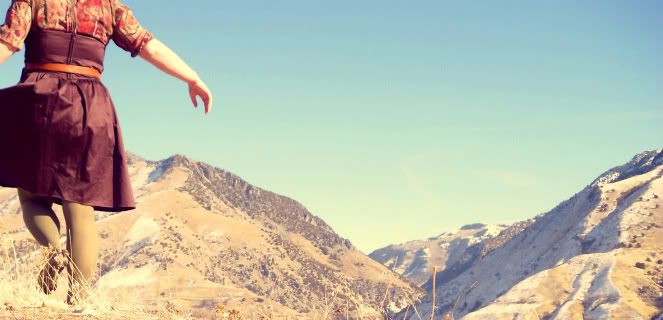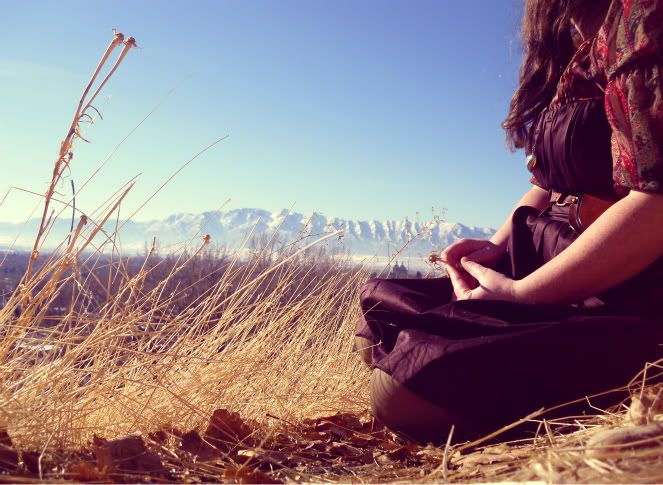 Once upon a time my brother Nathan and his charming wife Miranda tied the knot. It was decided that I would be one of three bridesmaids for the wedding and I was promised the dress would be cheap and something I could wear over and over again. After two weeks of searching for the perfect sundress at the usual haunts. (BTW when does American Eagle and Hollister not have summer clothes in March? Never. Except 2 years ago) So the bridal party headed off to Davids Bridal and left the store with three brown knee length strapless dresses with pockets. It was brown. It was beautiful. It was perfect for me. I never wear it. Since the wedding this dress has hardly seen the light of day. I've taken it out of the closet once for Homecoming week. I did not purchase a 150 dollar dress for nothing. No Sir! I am gonna get my moneys worth from this frock!
I've lost a couple lbs since the wedding which means I can layer and experiment with other pieces from my closet. Which is my favorite part of dress, the layers. I've been trying to figure out a way to make my bridesmaid dress look more casual. Tried adding a belt which I think help a tads but doesn't achieve the level of everyday apparel I am looking for which in a way is totally fine because I kinda feel like Jo from
Little Women
in this outfit. I bet if Jo had worn this Laurie would have never married her sister...
(I am a Little Women fan girl and like the professor but adore Laurie so don't judge me) J
just kidding cause Jo is too proper to wear a short dress.
One last thing, it's hard to see in these photos but I learned how to french braid my own hair! Which means I've been playing with new to me ways to style my locks. Wearing braids in my hair makes me feel so much more feminin and fancy. Do you feel the same way?